Be a Lifetime Home

Support Reputable Shelters & Breeders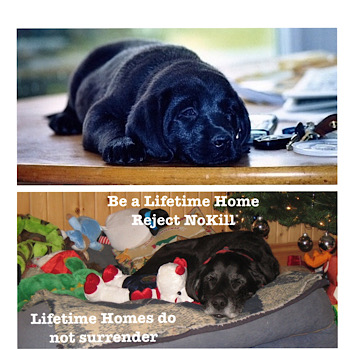 RIP
Tupper
2004-2017

Best way to honour Tupper`s life was to make a donation to

The Goodbye My Friend Fund

& try to offer another dog

the type of life that Tupper lived for almost 14 years.
Wind is Insured by Trupanion.

Wind is from a Reputable Breeder due to the stupidity of Rescues.

Very enjoyable dealing with a Reputable Breeder...
Absolutely no Rescue nonsense.

Here are some Constructive Ways to help Animals..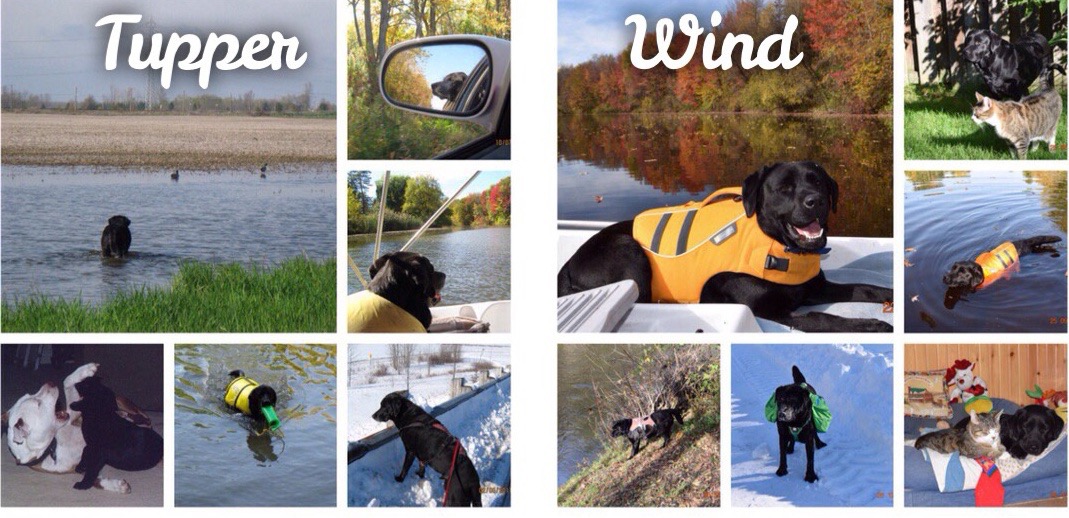 Tupper came here as a puppy from a Country Farm.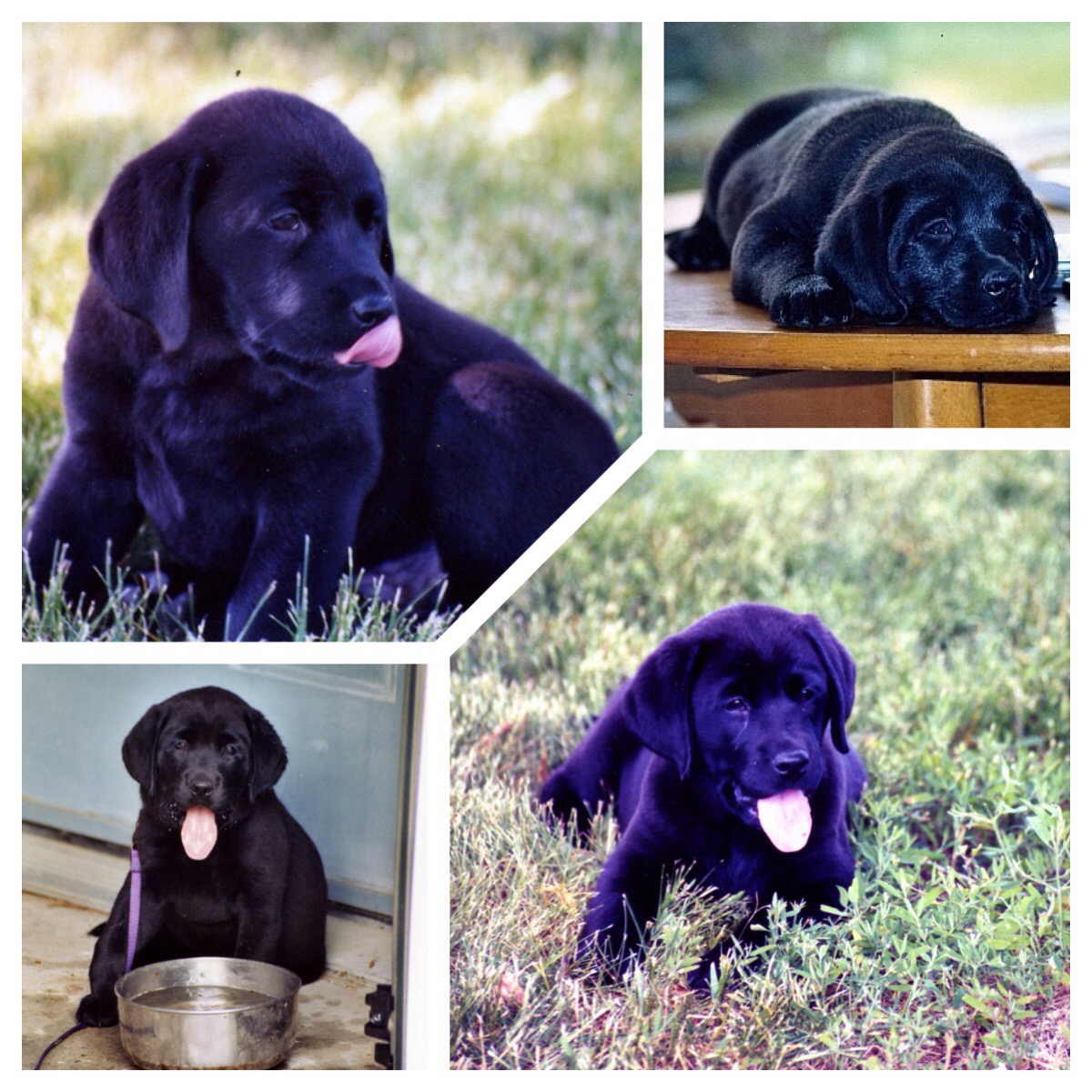 Tupper passed peacefully at home thanks to Claire Place after being under the care of some wonderful Vets at AVAH
She enjoyed every minute of life right up to the moment she left.
She got to enjoy all her favourite treats,some slathered with Peanut Butter.
She was an absolute dream dog and brought great joy to many lives for many years.
Tupper

got to run wildly through open fields chasing ducks,
roll in smelly stuff,play with Mac for years,
go for car rides which she loved & swim & boat for almost 14 yrs.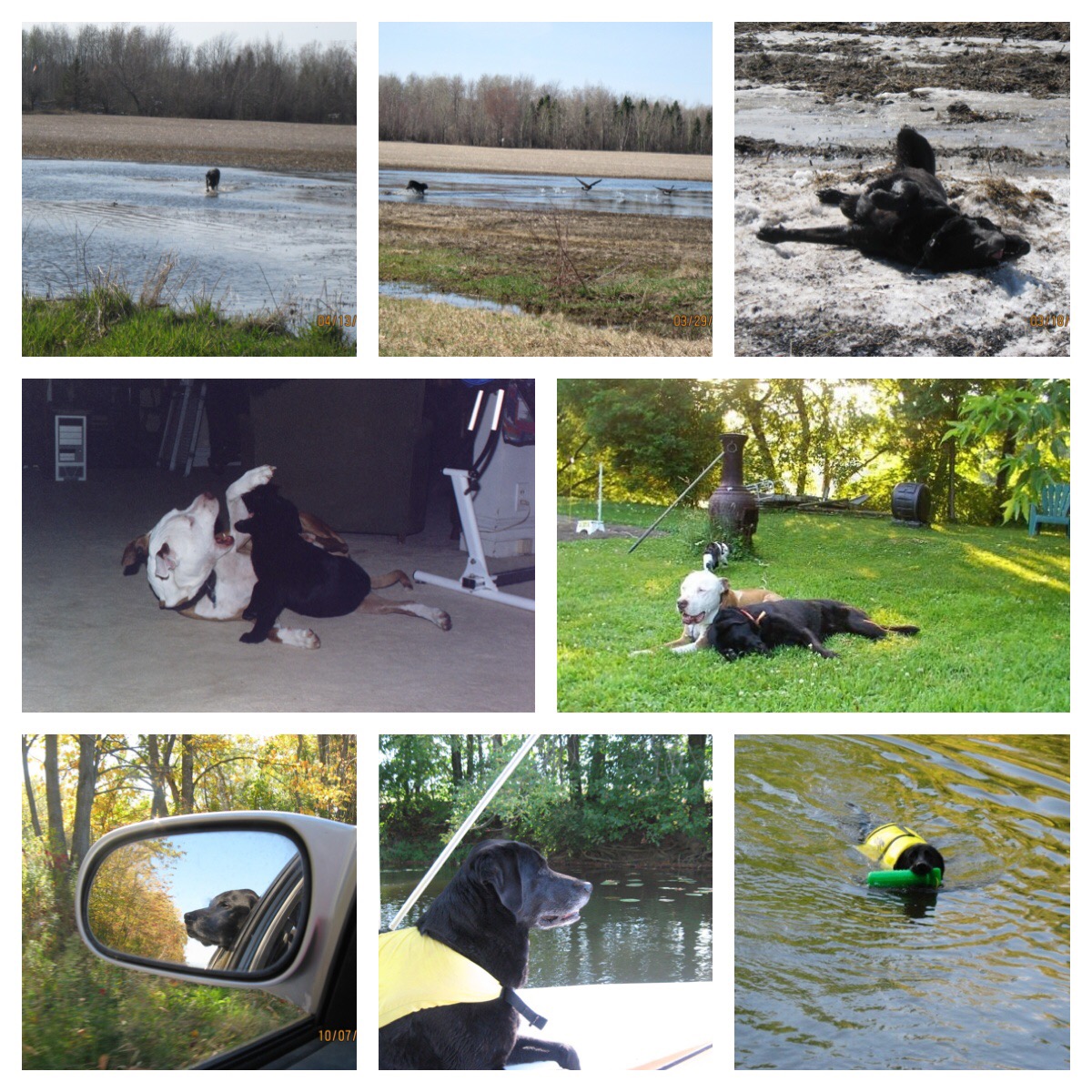 Throughout her lifetime she shared her home with

Mac
and
Garfie,Dewar & Angus.

She also enjoyed the company of many others.
Deserving special mention are NCIS and Rower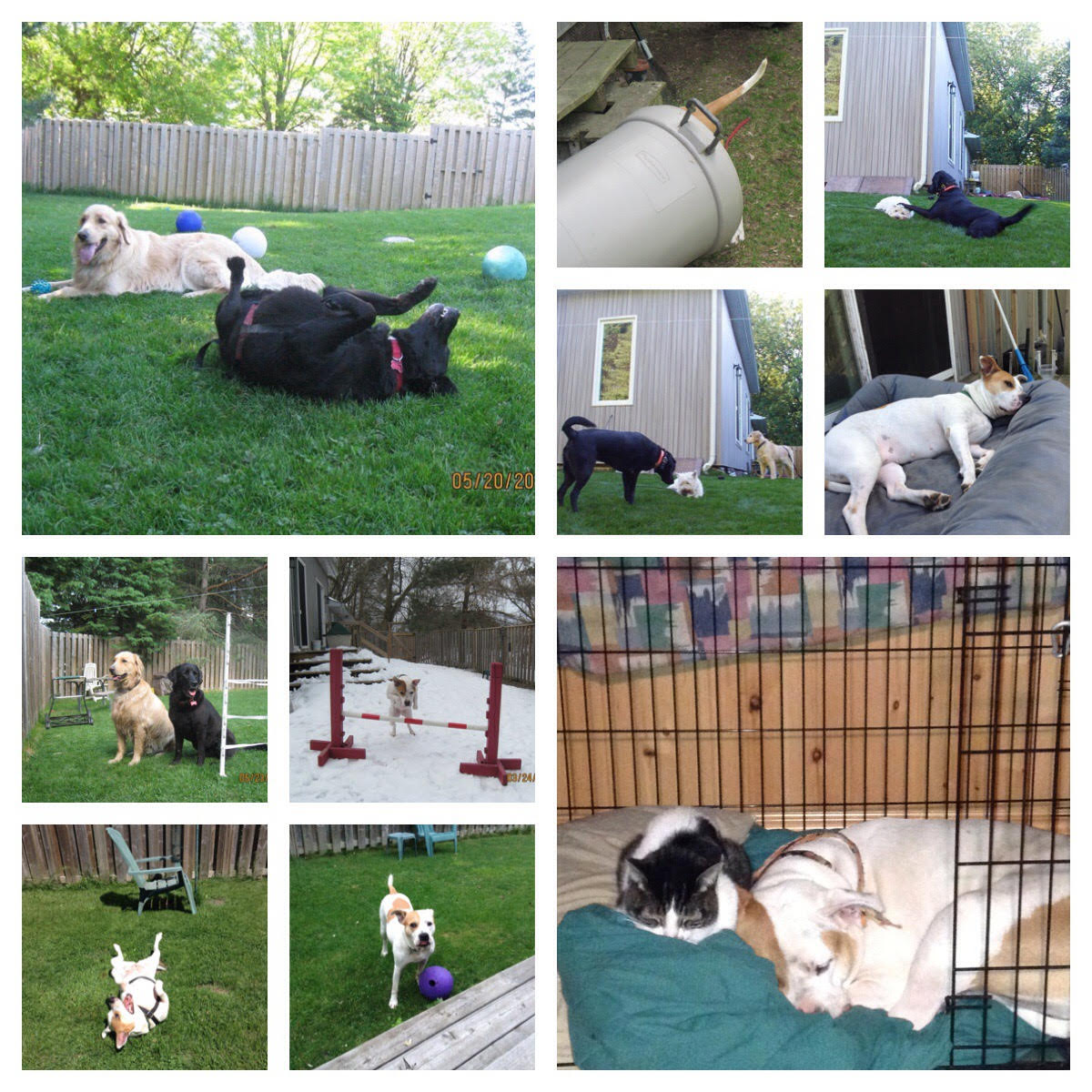 &
a special shout out to little Rory the Westie.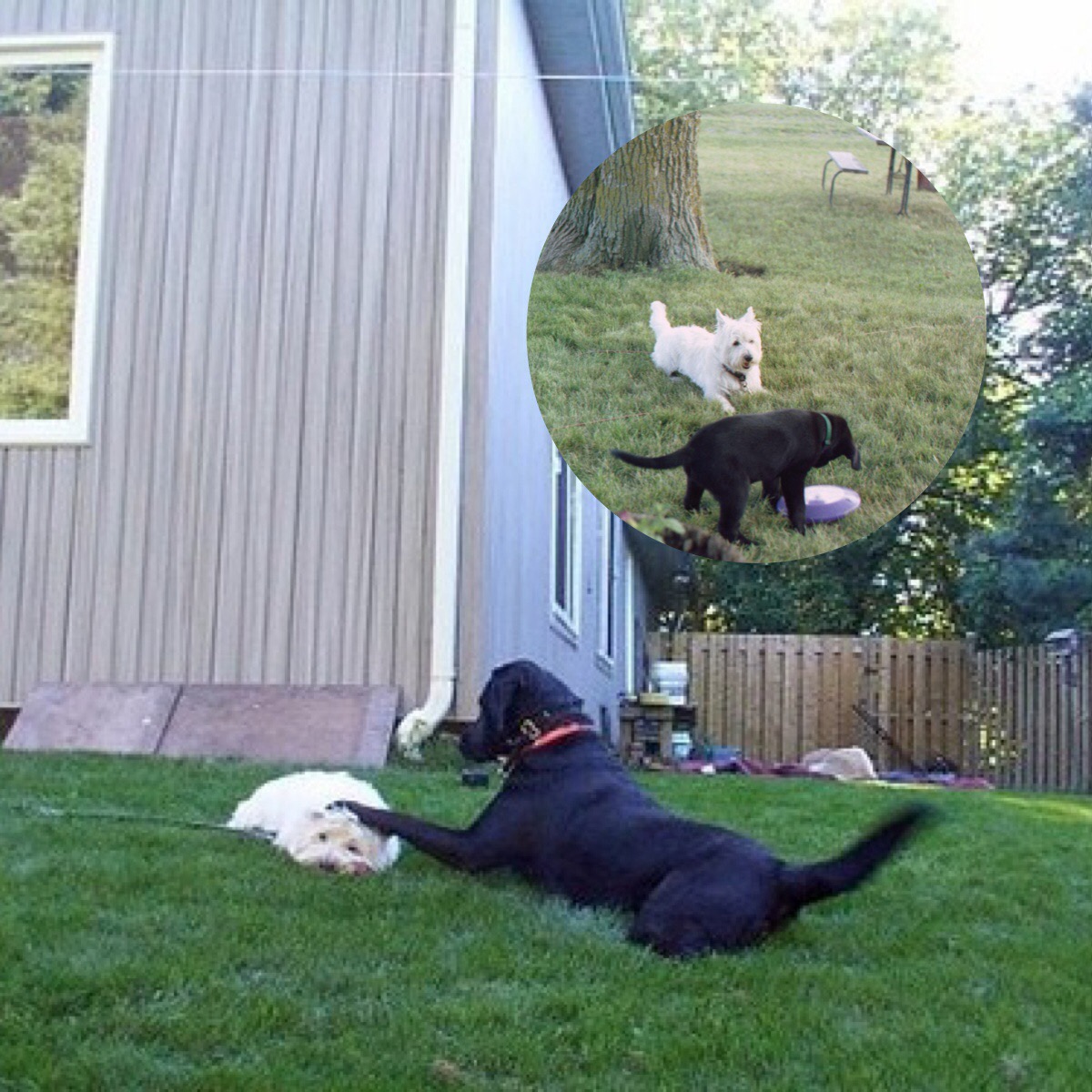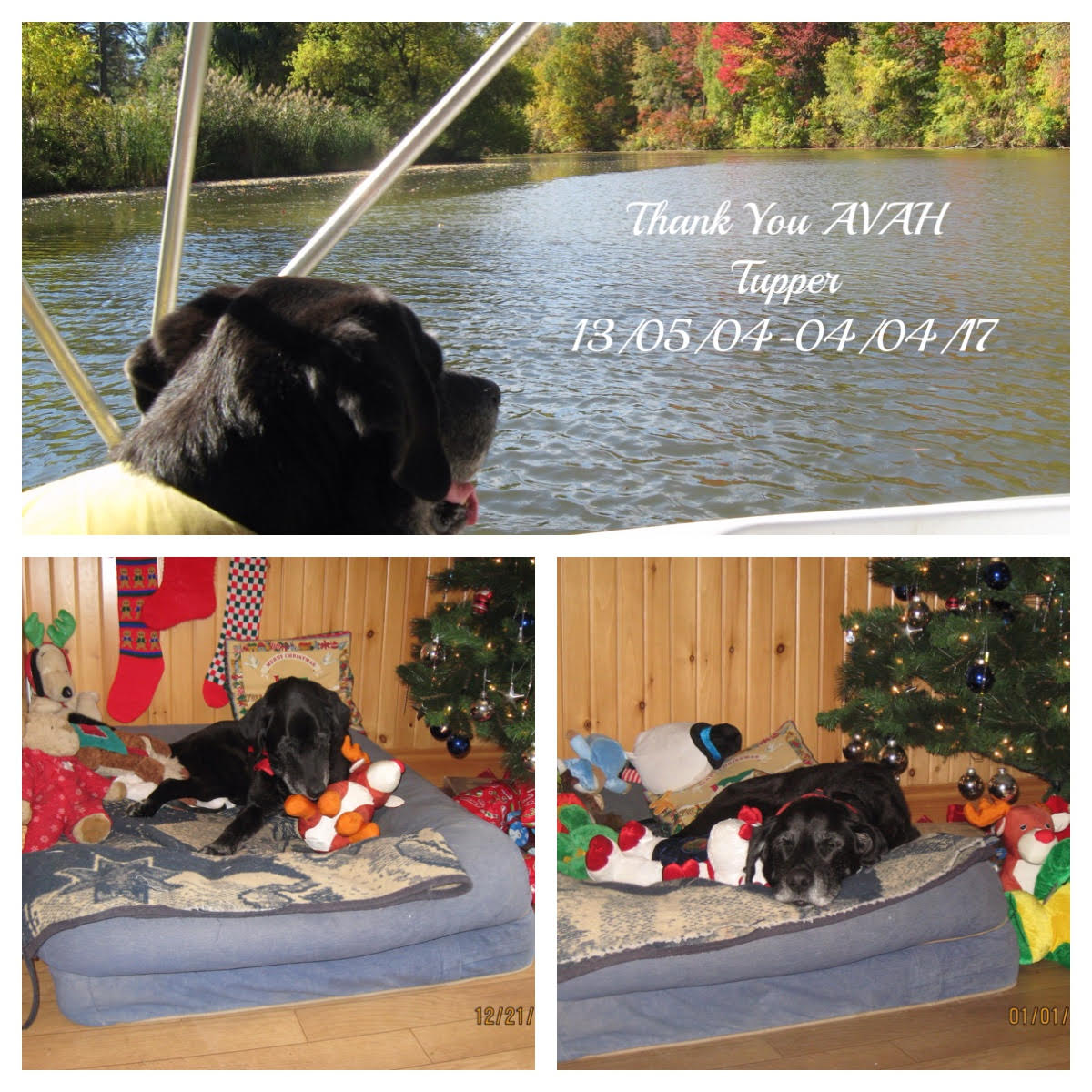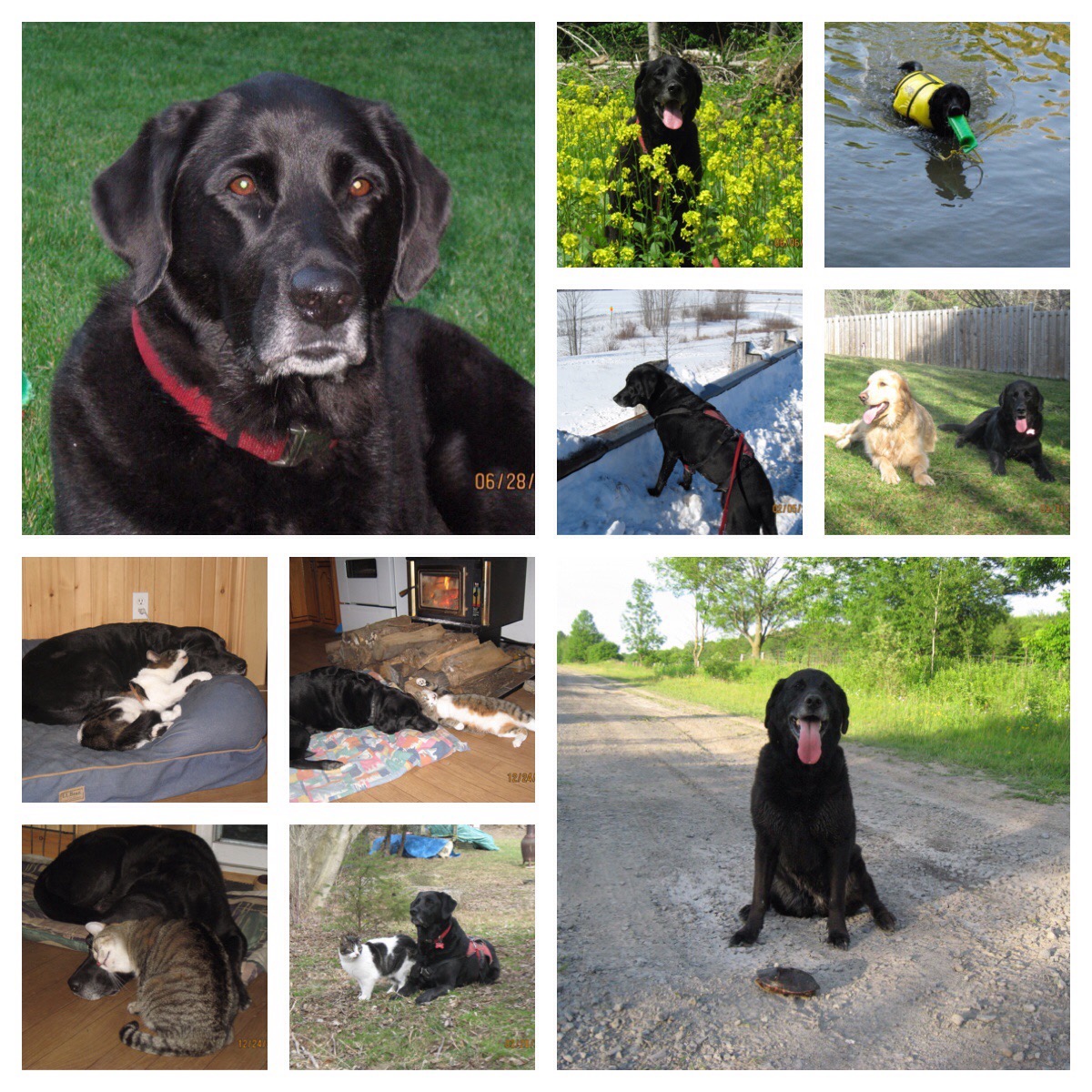 RIP Tupper
(No Turtles were harmed)
May 13,2004-Apr 4,2017