Support Reputable Shelters so Animals can truly be adopted
or
offer a Home to one in need not in the clutches of a Rescue.

MacRory-Callum Oct 27,2020-Lifetime
(MacCallum`s sister)
Rory is insured by Trupanion
No Rescue Nonsense

Don`t give Rescues ANY control over pets.
You do not need their approval to own a pet.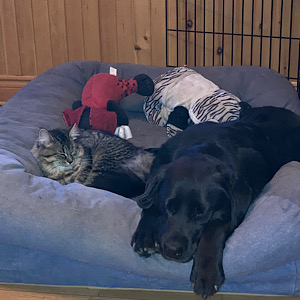 ❤️RIP MacCallum❤️
👇🏼
You do everything you can for them & then you hold them.

Don`t Give Pets to Rescue Groups.

I had no idea how obnoxious they were
until I was looking to offer a Lifetime Home to a dog.

Oct 27,2020-Apr 3,2021
Insured by Trupanion.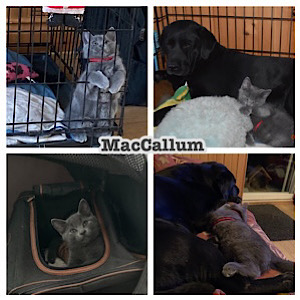 Passed peacefully...held by Family.
You were loved so much...Wind will miss you Callum.
It`s not the # of years,
It`s the life you live while here.

Offer an Animal a Lifetime Home.
That`s the only match needed.

Don`t apply & jump through Rescue Hoops,
they aren`t looking for Lifetime Homes,
they are looking for houses & people they can control for a lifetime.
Hopefully more Donors will catch on to that fact.

RIP
Together Again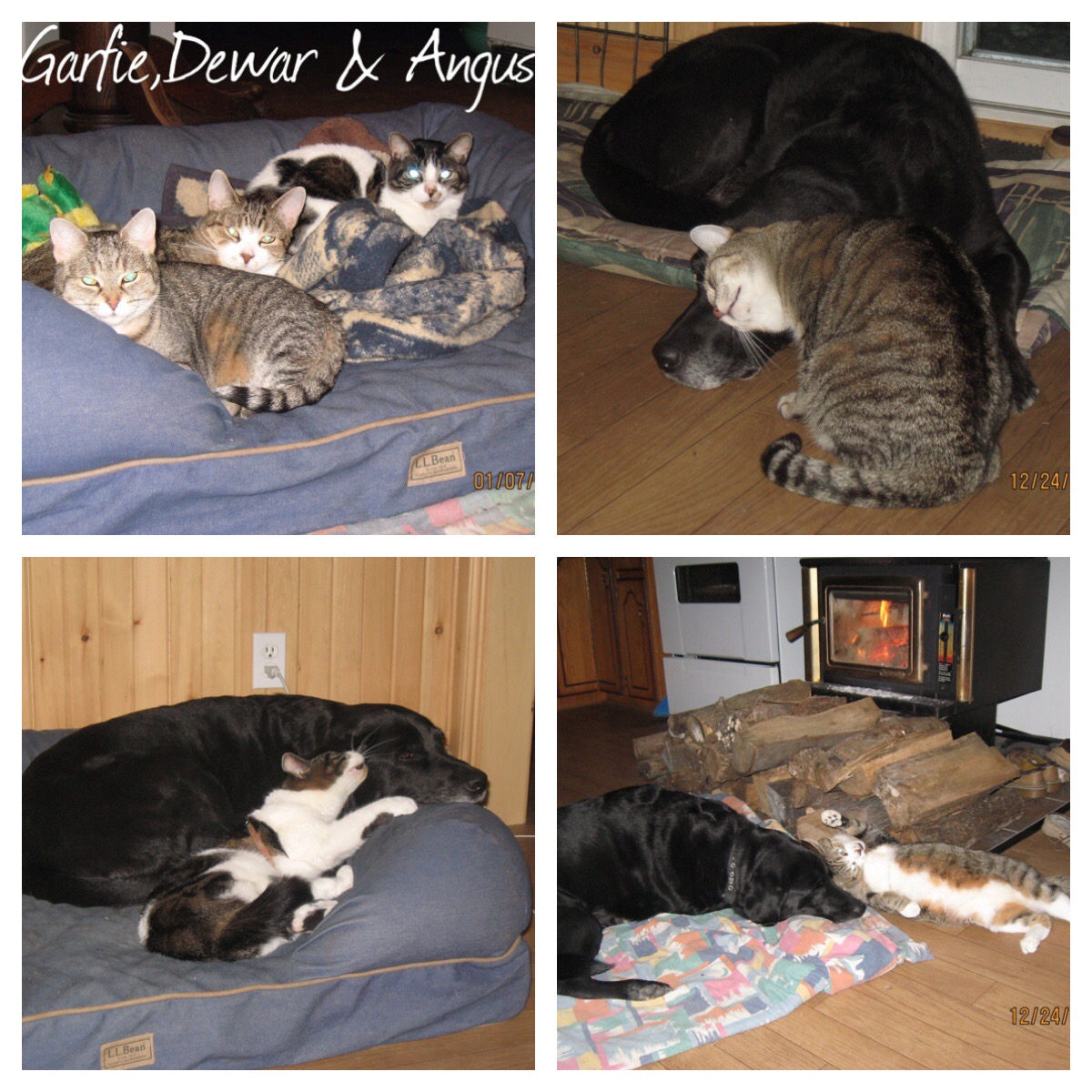 (Son)Angus 2003-Nov 2016

(Mom)Garfie 2002-Dec 6,2018
Showed up at the right Home when pregnant w/6 kittens.
(Other Kittens went to great Lifetime Homes)

(Son)Dewar 2003-Apr 2,2020

Maybe I will choose one from the OSPCA

*Maybe another stray/roaming Pregnant Cat will show up at another right Home.

*My new Kitten will be Home for Life by 🎄